Business Model
Food grains play an essential role in nourishing the nation's populace. Therefore it needs special care like proper storage and transportation. For taking care of these special needs, Adani has set up seven base and field depots spread across the length and breadth of the country, coupled with specially designed top loading and bottom discharge rail wagons.
The sole objective of this project is to provide comprehensive supply chain management solutions to FCI- Food Corporation of India. Meticulous planning and technology has been used to ensure that the grains remain fresh throughout the entire storage and transportation process. Once kept in the storage, these grains are transported to various field depots located across the country, where there is grain shortage.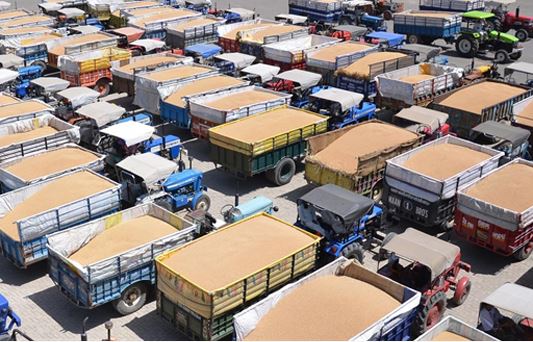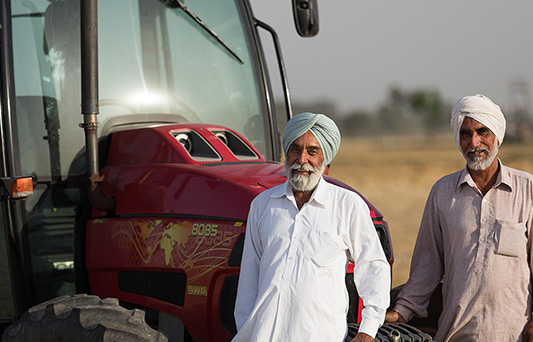 These depots are fully mechanized using state-of-the-art technology for storing food grains. Fully integrated and IT enabled operations make sure that there are no lapses in the quantity and quality of grains, and transparent transactions are carried out at all stages. With ample support from the Government and the farmers, this project is surely touching the lives of millions of people across India.
A service agreement has been embarked between AALL and FCI for handling FCI's wheat. Under this agreement, state-of-the-art food grain storage and handling facilities are set up across India in two circuits as shown below: