About Us
Adani Agri Logistics is a pioneer in bulk handling, storage and transportation (distribution) of food grains, and in providing an end-to-end bulk supply chain solution to Food Corporation of India and various state governments.
The company commissioned India's first modern grain storage infrastructure for Food Corporation of India in 2007.
It commissioned grain silos in Moga (Punjab) and Kaithal (Haryana) to store grains, and established receiving silos in Mumbai, Chennai, Bengaluru, Kolkata and Coimbatore, cities connected through Adani's dedicated railway rakes.
Vision
To be a world class leader in businesses that enrich lives and contribute to nations in building infrastructure through sustainable value creation.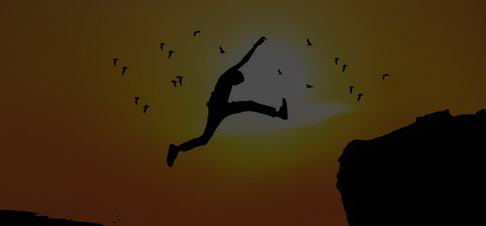 Courage
We shall embrace new ideas and businesses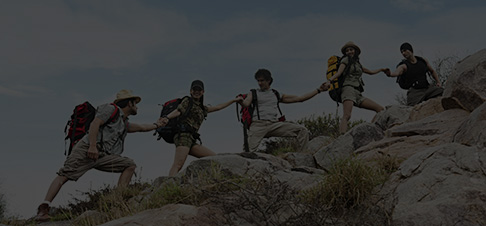 Trust
We shall believe in our employees and other stakeholders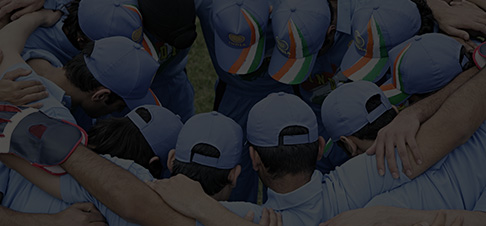 Commitment
We shall stand by our promises and adhere to high standards of business